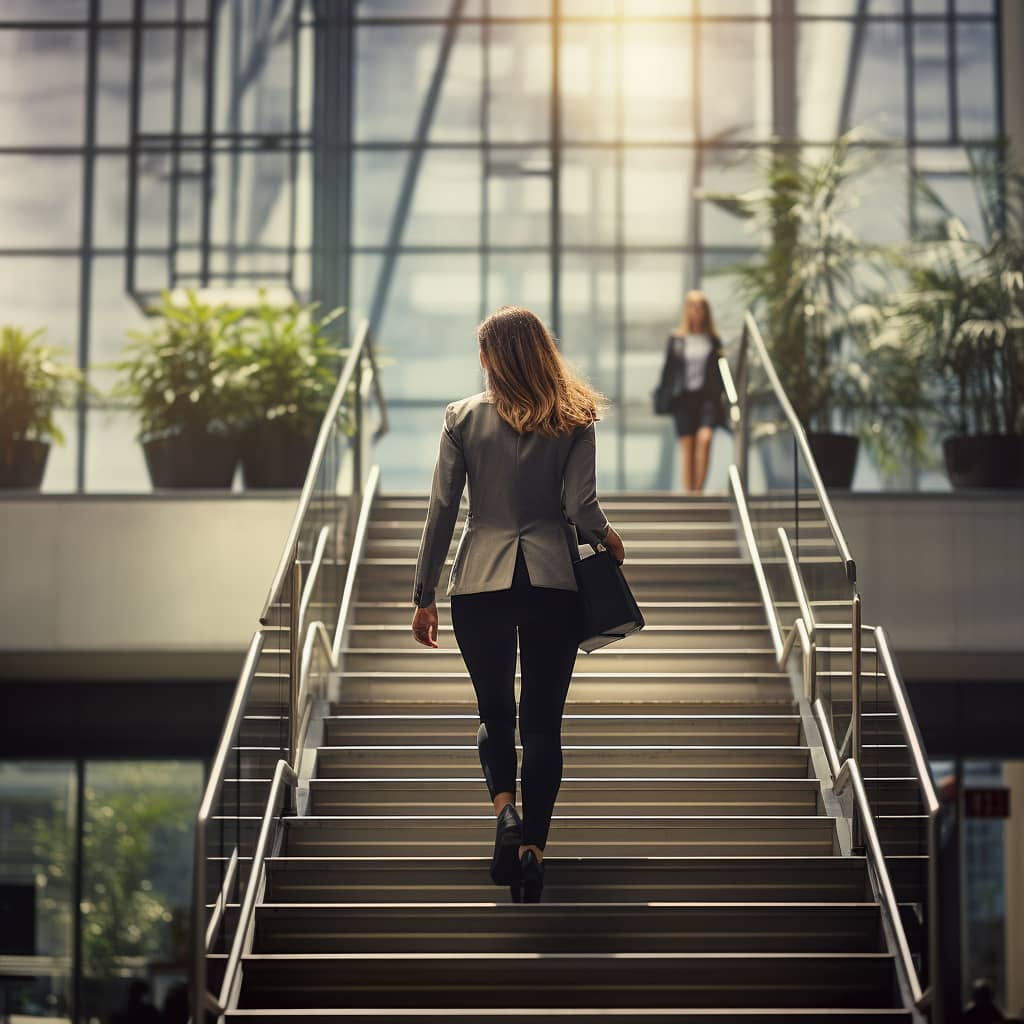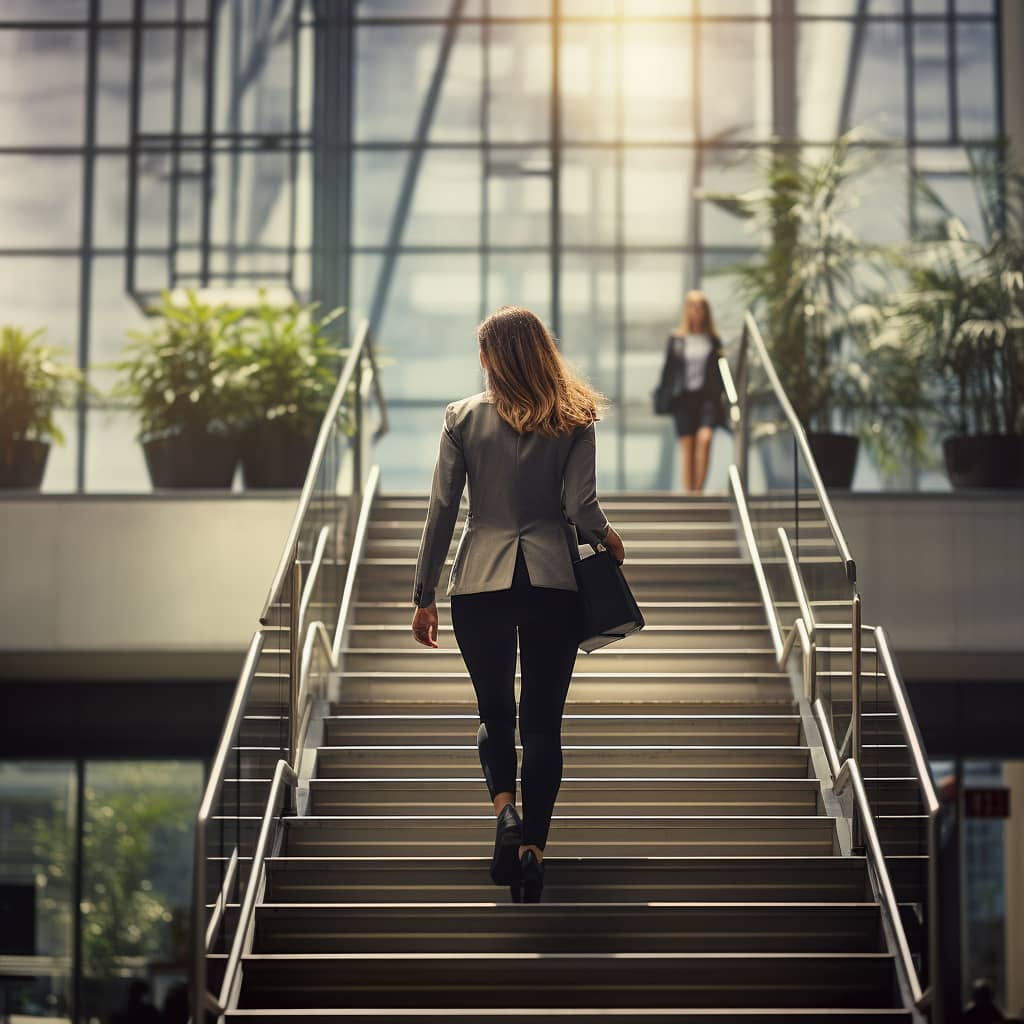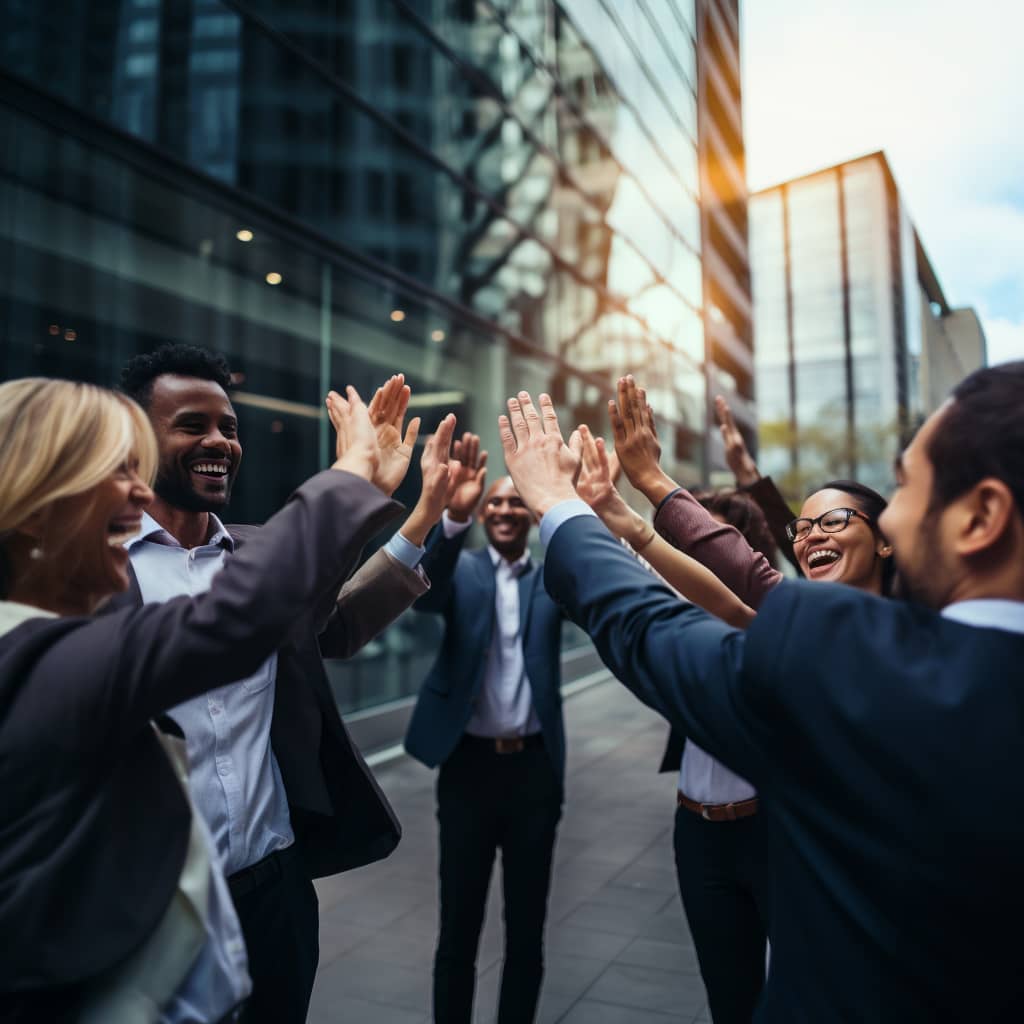 Full 2
What we can do for your company

Full 1
What we can do for your career
Full 3

We provide the best talent and know-how for the execution of our clients' business processes.
Creating an ecosystem that gives unique value to our customers, partners, candidates and employees.
---
Why Helprise?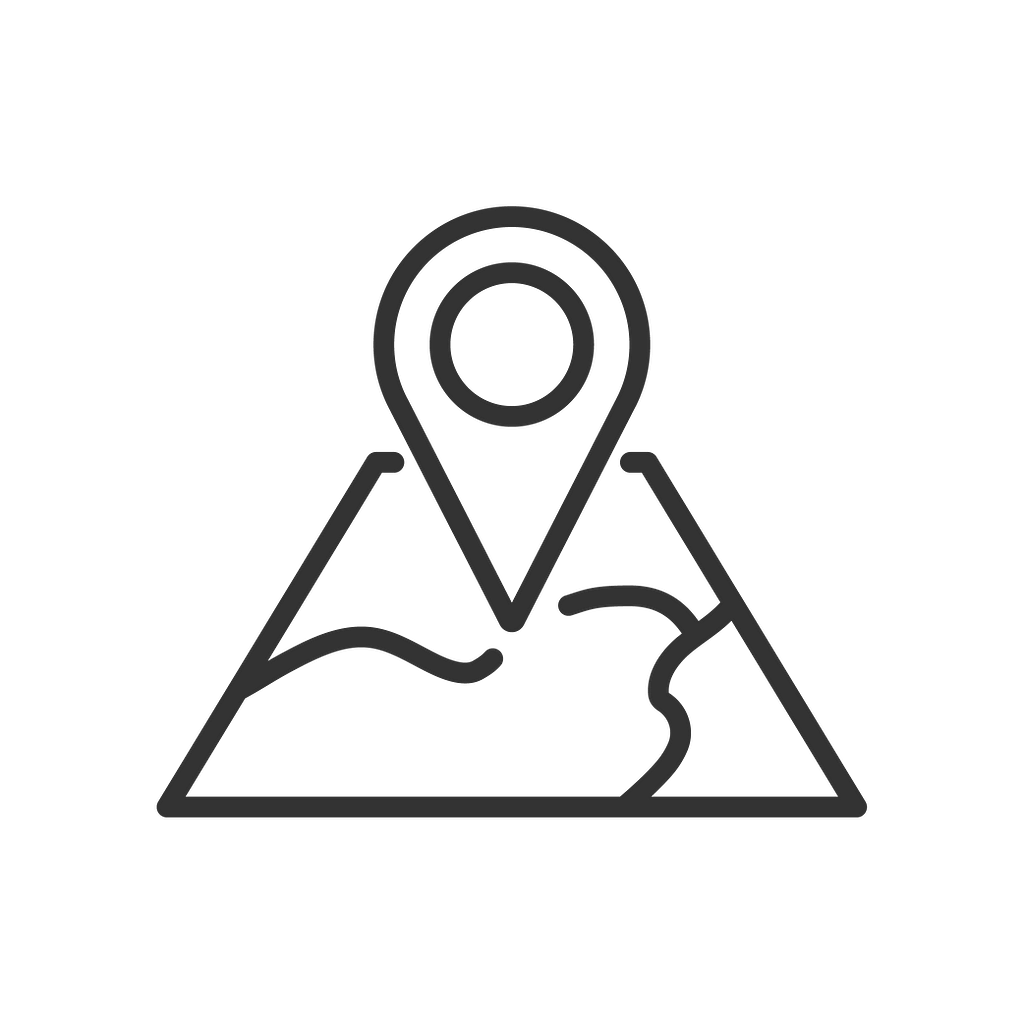 Cross-border Team Extension
We hire and help you manage cross-border talent, fenced to work remotely alongside your local teams.
Captive as a Service (CaS)

Our Captive as a Service model lets you run near or off-shore operations as if they were your own by providing necessary infrastructure, know-how and leadership, bringing the best talent, and building effective teams that plug into your existing organization.
Team Augmentation
We deliver and manage the best talent, matching your requirements with the right experience and cultural fit to blend seamlessly into your internal teams, as well as transfer options to your organization.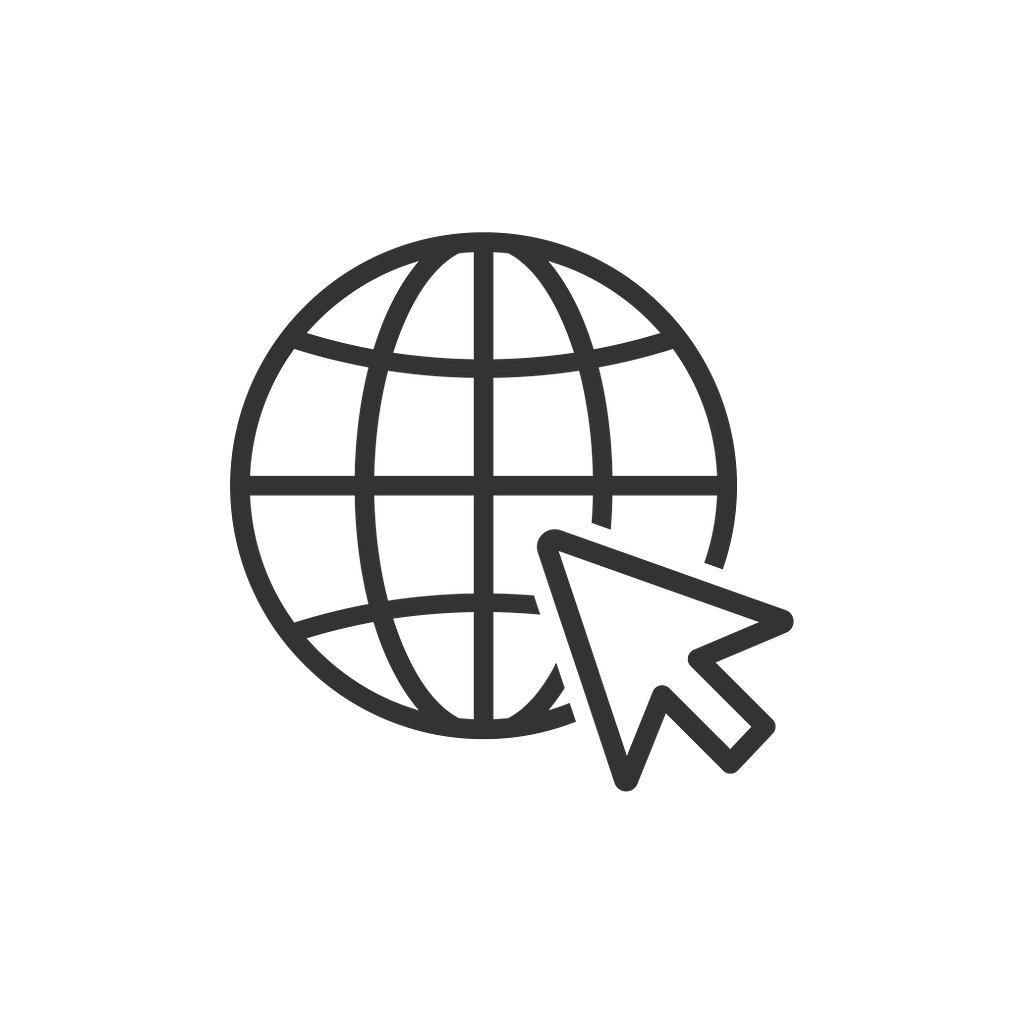 Greenfield Solutions
Helprise provides dedicated teams and infrastructure for you to start and grow your business in Poland so that you can hit the ground running even months before you set up your shop.